Contract Reader
This is the world's first automated contract reader.
This platform reads your contract in search of legal issue patterns, using Natural Language Processing and expert rule based analysis, derived from decades of legal experience.
Contract Reader is currently trained to ONLY read & analyze your non-disclosure or confidentiality agreement (NDA).
Just enter your email, upload your NDA, and in seconds:
(1) Contract Reader provides a high-level summary of legal issues within the NDA,
(2) Displays the full NDA doc highlighting the potential legal issues in red, and
(3) Hover your arrow over the highlighted text for a plain language description of the issue.
Try a free demonstration of this revolutionary legal service.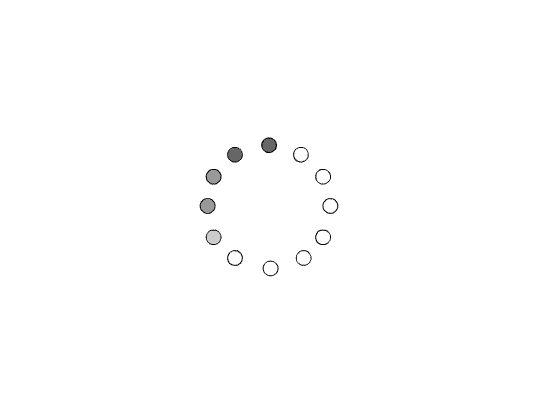 Please provide a valid email address. email must be between 7 and 50 characters long.
Sorry, only PDF and DOC files are allowed.
Sorry, your file was not uploaded. There was a server hickup. Please try again.